Formula 1's 2023 Mexcian Grand Prix Race Review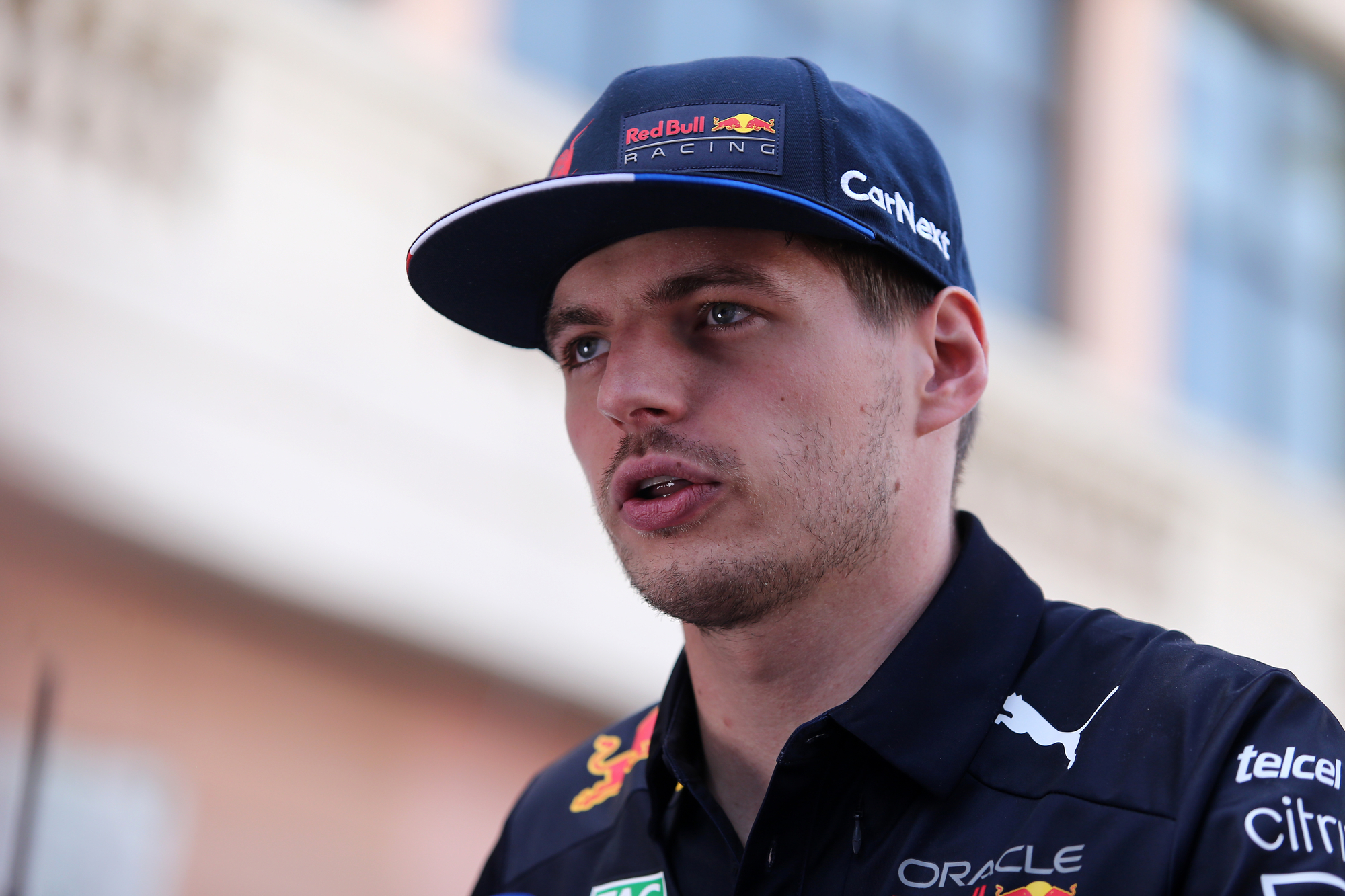 Verstappen takes his 16th Win of the Season
After an exciting Grand Prix in the United States, Formula 1 didn't have to travel far to the Mexcian Grand Prix in Mexico City. With the championships wrapped up and Verstappen standing high above his rivals, the next battle lies in teams trying to finish as high as possible in the rankings, equaling more funding for next year's season.
Mclaren, Ferrari, and Mercedes are in the thick of things, hoping to grab at least second or third place. Red Bull's Sergio Perez, who sits in second place in the driver's championship, hoped to extend his lead over Hamilton of Mercedes. Could Perez rebound from lackluster performances in past races? Will Verstappen claim yet another victory this season? Here is how the 2023 Mexican Grand Prix unfolded.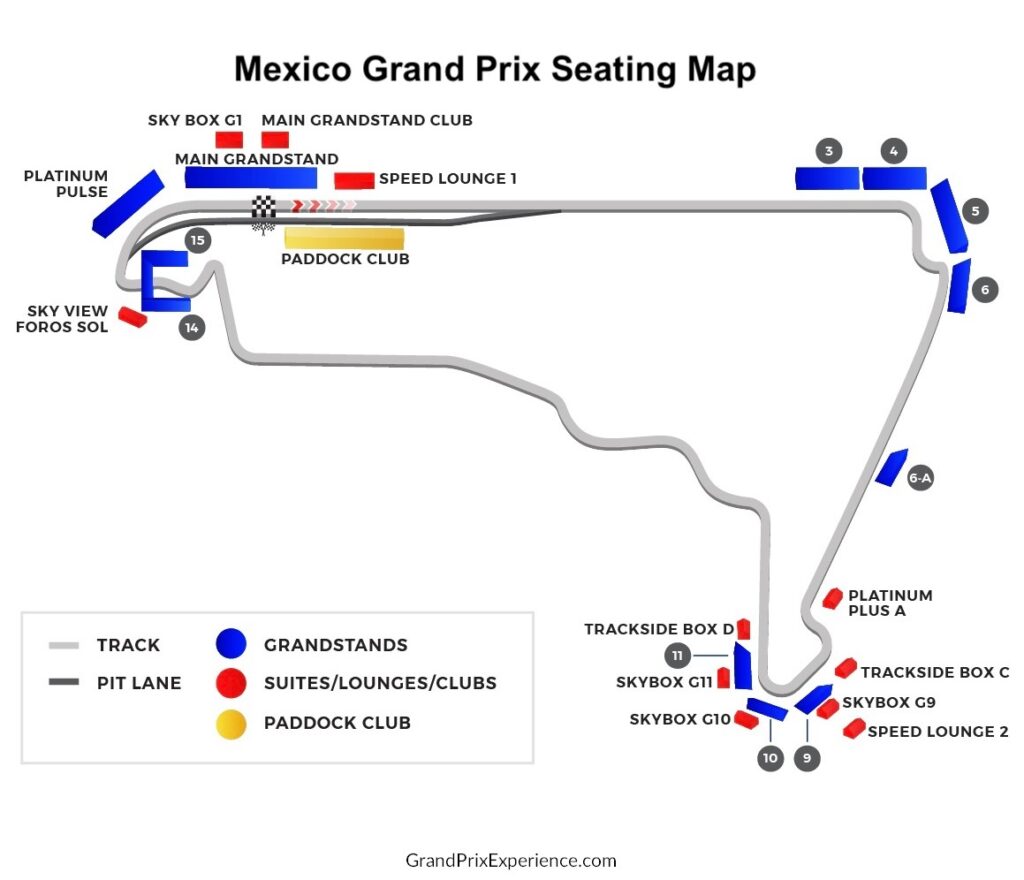 Qualifying
Qualifying delivered a surprise as Ferrari's Charles Leclerc clinched pole position with a stunning lap, edging out his teammate Carlos Sainz and Red Bull's Max Verstappen, who were hot on his heels. Alpha Tauri's Daniel Ricciardo also turned some heads with a great qualifying run in all three sessions, landing in 4th place. The grid was set for a showdown, with Ferrari looking to convert their qualifying pace into a much-needed win.
Raceday
The Mexican Grand Prix kicked off instantly filled with action as Verstappen made easy work of Ferrari, flinging into the lead heading into turn 1. Verstappen never relinquished the race's lead and coasted to a record-setting 16th victory of the season.
Sergio Perez had a great start and found himself on the outside of Leclerc and seemed to have the pace to overtake him until he committed a fatal error, tapping his rival Ferrari and launching himself into the gravel. The Mexican crowd was stunned, and Perez managed to crawl his way back to the pits, but the damage was too severe to go. This opened the door for Hamilton to shine, and he had one of his best races of the season. Hamilton, who has taken advantage of an ever-improving Mercedes, finished in second place, cutting the gap between him and Perez for second place, and now sits twenty points behind.
Charles Leclerc managed to secure third place on the podium, ensuring that Ferrari's efforts in qualifying were not in vain. Ferrari could not compete with the faster Mercedes or Red Bull, but they are improving. Carlos Sainz Jr added more points to Ferrari's total, finishing in 4th place. Mclaren's Lando Norris was named driver of the day after showing off his overtaking abilities to climb into fifth place after having a dismal pit strategy that nearly had him out of the points. Alpha Tauri's Daniel Ricciardo, who didn't have a seat at the beginning of the season, scored points for the first time, finishing in 7th place. Alexander Albon of Williams also had a solid performance, finishing in 9th place, which continues to add more notoriety to his name and add value to his free agency in the upcoming years.
Verstappen's victory was a testament to his and Red Bull's supremacy in the 2023 season. Hamilton's pursuit ensures the fight continues for second place, and Leclerc's podium keeps Ferrari motivated in their quest to add a second victory to their season and Leclerc's first of the season. Formula 1 fans won't have to wait because, in a week, Formula 1 travels to the Brazilian Grand Prix at Interlagos, which always provides entertainment.
| | | | | |
| --- | --- | --- | --- | --- |
| RANK | DRIVER | COUNTRY | TEAM | FASTEST LAP |
| 1 | MAX VERSTAPPEN | NETHERLANDS | RED BULL | |
| 2 | LEWIS HAMILTON | BRITAIN | MERCEDES | 1:21.334 |
| 3 | CHARLES LECLERC | MONACO | FERRARI | |
| 4 | CARLOS SAINZ JR | SPAIN | FERRARI | |
| 5 | LANDO NORRIS | BRITAIN | MCLAREN | |
| 6 | GEORGE RUSSEL | BRITAIN | MERCEDES | |
| 7 | DANIEL RICCIARDO | AUSTRALIA | ALPHA TAURI | |
| 8 | OSCAR PIASTRI | AUSTRALIA | MCLAREN | |
| 9 | ALEXANDER ALBON | THAILAND | WILLIAMS | |
| 10 | ESTEBAN OCON | FRANCE | ALPINE | |
| 11 | PIERRE GASLY | FRANCE | ALPINE | |
| 12 | YUKI TSUNODA | JAPAN | ALPHA TAURI | |
| 13 | NIKO HULKENBERG | GERMANY | HAAS | |
| 14 | ZHOU GUANYU | CHINA | ALFA ROMEO | |
| 15 | VALTERRI BOTTAS | FINLAND | ALFA ROMEO | |
| 16 | LOGAN SARGEANT | UNITED STATES | WILLIAMS | |
| 17 | LANCE STROLL | CANADA | ASTON MARTIN | |
| RETIRED | FERNANDO ALONSO-LAP 47 | SPAIN | ASTON MARTIN | |
| RETIRED | KEVIN MAGNUSSEN-LAP31 | DENMARK | HAAS | |
| RETIRED | SERGIO PEREZ-LAP 1 | MEXICO | RED BULL | |