Italian Emilia Romagna Grand Prix 2024 (Imola)
Date:
May 17, 2024 - May 19, 2024
City:
Imola, Italy (Imola)
Circuit:
Autodromo Internazionale Enzo e Dino Ferrari (Imola Circuit)
Official Name:
FORMULA 1 Gran Premio del Made in Italy e dell'Emilia Romagna 2024 (Imola)
The Autodromo Internazionale Enzo e Dino Ferrari is a race track in the Italian town Imola, 40 kilometres (25 miles) east of Bologna.
It is one of the few major international circuits to run in an anti-clockwise direction. The circuit is named after Ferrari's late founder, Enzo Ferrari, and his son, Alfredo Ferrari.
Previous to 2020 it hosted the 1980 Italian Grand Prix. The venue returned to the Formula One calendar during the 2020 season to help the sport fill calendar gaps caused by cancellations of other races due to COVID-19.

Italian Emilia Romagna Italian Grand Prix (Imola) Race & Ticket Updates
Enter your email below to be notified when tickets go on sale and when time-limited deals become available.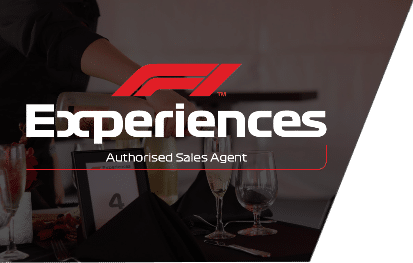 Italy – Imola Grand Prix Race Tickets
Official F1 Ticket Packages include exclusive benefits that you cannot get anywhere else! No matter which race you attend, F1 Experiences brings you the best tickets available, first-class hotels, and unprecedented access to team garages, the pit lane, drivers, and more!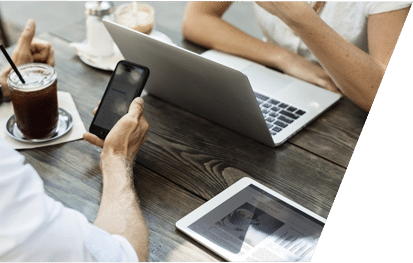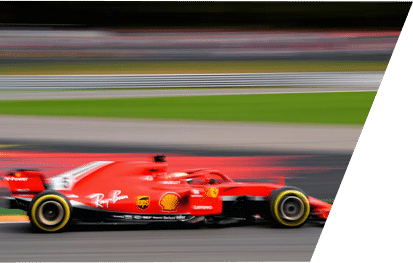 RACE SCHEDULE & INFO
Get all the info you need for race week in Italy – Imola! The race schedule, events, track activities, how to get to the track, what's allowed or prohibited at the track, and many more frequently asked questions.
Make your Italy (Imola) Grand Prix trip one to remember!
VISITOR & TOURIST INFORMATION
AVERAGE TEMPERATURE DURING RACE WEEK
High of 24°C (76°F)

Low of 16°C (61°F)
CURRENCY
The currency used in Italy is the Euro (EUR). Here are some common conversions:
United States Dollar: 1EUR =  $1.10USD — $1USD = 0.91EUR

Canadian Dollar: 1EUR = $1.48CAD — $1CAD = 0.68EUR

British Pound: 1EUR

= £0.86

GBP —

£1GBP = 1.16EUR
LANGUAGES
The primary language spoken in Italy is Italian, but English is widely spoken in tourist areas.