2024 Race Status:
NOT IN 2024 CALENDAR
Date:
N/A
Year of Last Race:
2019
City:
Hockenheim, Germany
Circuit:
Hockenheimring
The next race date has not yet been announced.

Enter your email address into the notification form to receive email alerts and be the first to know when the race date is announced!

German Grand Prix Race & Ticket Updates
Enter your email below to be notified when tickets go on sale and when time-limited deals become available.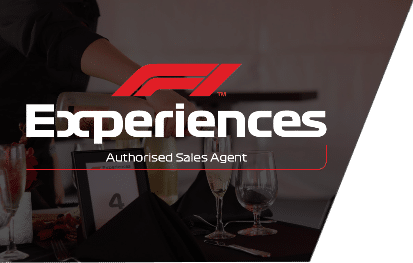 Germany Grand Prix Race Tickets
Official F1 Ticket Packages include exclusive benefits that you cannot get anywhere else! No matter which race you attend, F1 Experiences brings you the best tickets available, first-class hotels, and unprecedented access to team garages, the pit lane, drivers, and more!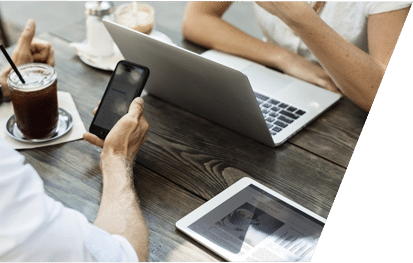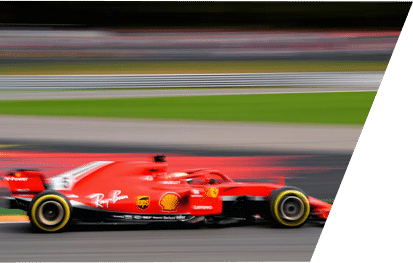 RACE SCHEDULE & INFO
Get all the info you need for race week in Germany! The race schedule, events, track activities, how to get to the track, what's allowed or prohibited at the track, and many more frequently asked questions.
ABOUT THE German Grand Prix
Since the first German Grand Prix in 1926, the event has bounced back and forth between Nurburgring Nordschleife circuit and Hockenheimring, with the bulk of races since 1970 taking place at the latter track. The switch to racing primarily at Hockenheim came in 1977 after Niki Lauder was in a near fatal accident the year prior. There have been few instances where the German Grand Prix wasn't held at all, but the 2018 event was a success that needed a follow-up.
Though it was Germany's own Sebastian Vettel that placed first in the qualifying laps, rival driver Lewis Hamilton took the big win. Vettel, unfortunately, was forced to retire after an accident at lap 51. Considering the excitement of the 2018 German Grand Prix, there's no doubt that Hockenheimring will deliver in 2019.
Drivers will navigate the many twists and turns of the Hockenheim-based track, which features 17 turns and runs 4.574 km. One of the bigger questions is whether or not Sebastian Vettel will be able to repeat his 3rd qualifying lap, which was recorded as the fastest lap ever run at Hockenheimring. Unfortunately, his time of 1:11.212 doesn't count as an official record lap as it wasn't set during the race.
Spectators of the highly anticipated 2019 race will stay within the Hockenheim region of Baden-Wurttemberg. While outsiders may not be familiar with the relatively small town, during Grand Prix weekend, Hockenheim becomes a huge attractors with plenty of entertainment waiting.
When it's not all about race day and getting immersed in the Grand Prix festivities, attendees will enjoy exploring the German town and getting lost in its quirkier attractions. Hockenheim, despite its somewhat smaller size, has plenty to do, making it difficult to choose between race events and outside attractions.
Thrillseekers will love Holiday Park, an amusement park filled with looping roller coasters, an iconic free fall tower, water rides, plenty of rides for the kiddies, and a castle that sends visitors back in time. History buffs will love Hockenheim for the Technik Museum Speyer and its incredible historic buildings, like the Speyer Cathedral. Guests can also get lost in an underwater world at SEA LIFE Speyer while they wait for race day to unfold.