Date:
October 8, 2021 - October 10, 2021
City:
Istanbul, Turkey
Circuit:
Intercity Istanbul Park
Official Name:
FORMULA 1 Turkish Grand Prix 2021
Intercity Istanbul Park, also known as the Istanbul Racing Circuit or initially as the Istanbul Otodrom, is a motor sports race track in the Tuzla district of Istanbul, Turkey. The Istanbul Park racing circuit was one of the few circuits running anticlockwise in the Formula One season.
The track has capacity for approximately 125,000 spectators. The main grandstand has a seating capacity of 25,000 spectators, with natural ground stands and temporary stands allowing for around 100,000 more people.
The 2021 Turkish Grand Prix was added to the calendar in place of the cancelled Singapore Grand Prix.

Turkish Grand Prix Race & Ticket Updates
Enter your email below to be notified when tickets go on sale and when time-limited deals become available.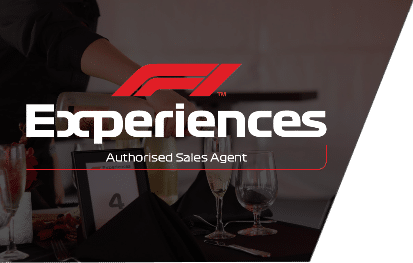 Turkey Grand Prix Race Tickets
Official F1 Ticket Packages include exclusive benefits that you cannot get anywhere else! No matter which race you attend, F1 Experiences brings you the best tickets available, first-class hotels, and unprecedented access to team garages, the pit lane, drivers, and more!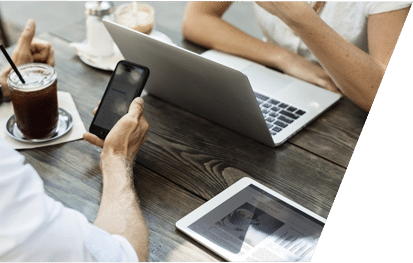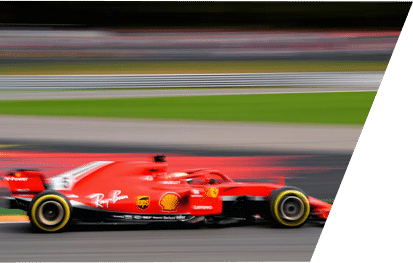 RACE SCHEDULE & INFO
Get all the info you need for race week in Turkey! The race schedule, events, track activities, how to get to the track, what's allowed or prohibited at the track, and many more frequently asked questions.
THE CIRCUIT
Circuit Name: Intercity Istanbul Park
Track Location: Tuzla, Istanbul, Turkey
Year Opened: 2005
First Grand Prix: 2005